Home
Ski resort Luchon-Superbagnères
Activity
Activity Luchon-Superbagnères
Our favorite : Vaporarium, a treasure of the Luchon spa, is a natural steam bath unique in Europe. 150 m of fitted underground galleries. Spa water filtered through the rock wall. Pleasant, humid heat from 38° to 42°C. The Vaporarium is contained in a large glass building constructed in 1970, then enlarged and totally renovated in 1993. It is dedicated to rheumatology treatment, but also contains treatment booths, rehabilitation and relaxation swimming pools, and the treatment galleries of the radiovaporarium.
Rental Luchon-Superbagnères
Book your accommodation in to Luchon-Superbagnères resort, a few steps from your favourite activity.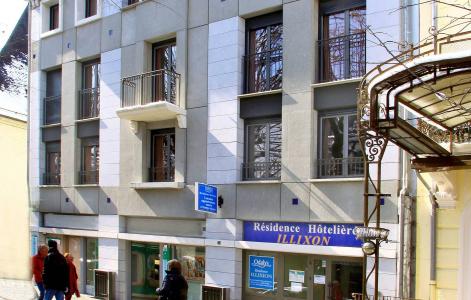 Résidence Illixon
from :
177€
Book
35%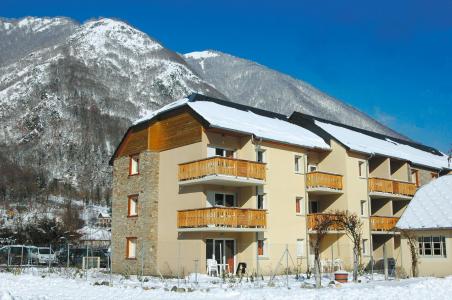 Résidence Lagrange les Pics d'Aran
from :
359€
Book
20%
Snow activity
Luchon-Superbagnères
- Cross Country skiing
- Airboard
- Sledge park
- Langlauf
- Snowpark
- Family Zone
- Airboard
- Speed riding
Sporting activity
Luchon-Superbagnères
- Hiking
- Archery
- Ice rink
- Climbing
- Fatbike
- Aviation
- Ice cascade climbing
- Caving
Cultural activity
Luchon-Superbagnères
- Library
- Cinema
- Little train
- Exhibitions
- Museum
- Night in an igloo
Relaxation
Luchon-Superbagnères
- Fitness
- Thermal center
- Spa
Leisure
Luchon-Superbagnères
- Casino
- Paragliding
- Swimming pool
- Snowshoeing
- Snakegliss
-
- ULM
- Segway board ride
- Paintball
© ANMSM - Association Nationale des Maires des Stations de Montagne