Home
Ski resort La Joue du Loup
Activity
Activity La Joue du Loup
Our favorite : AVENTURE PARK :A forest circuit (platform, bridge, tyrolienne...) arranged in a forest of larches of one hectare in the heart of the " La Joue du Loup ". Three circuits for all the levels.
Rental La Joue du Loup
Book your accommodation in to La Joue du Loup resort, a few steps from your favourite activity.
Résidence Le Relais
from :
209€
Book
30%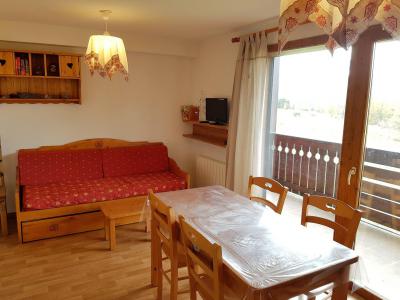 Résidence Les Mouflons 1
from :
449€
Book
10%
Snow activity
La Joue du Loup
- Cross Country skiing
- Snowtubing
- Snowpark
- Langlauf
- Off-piste skiing
- Snowkite
- Ski Joëring
- Poney Sledge
Sporting activity
La Joue du Loup
- Climbing
- Sports center
- Squash
- Body building
- Ice cascade climbing
- Quadbike
- Ice rink
Cultural activity
La Joue du Loup
- Farm guided tour
- Library
- Cinema
Relaxation
Leisure
La Joue du Loup
- Sled dogs
- Snowscooter
- Tree climbing
- Fishing
- Swimming pool
- Snowshoeing
- Snowshoeing
- Snakegliss
- Paragliding
- Swimming pool
© ANMSM - Association Nationale des Maires des Stations de Montagne