Home
Ski resort Avoriaz
Activity
Activity Avoriaz
Our favorite : Of the 14 resorts of the immense domain of "Portes du Soleil", Avoriaz has the good fortune to occupy the central position, just a short way from Switzerland. Skiing without frontiers, where skiers can go from France to Switzerland-to change cultures, to taste other gastronomic delights : 650km of happiness.
Ski resort activities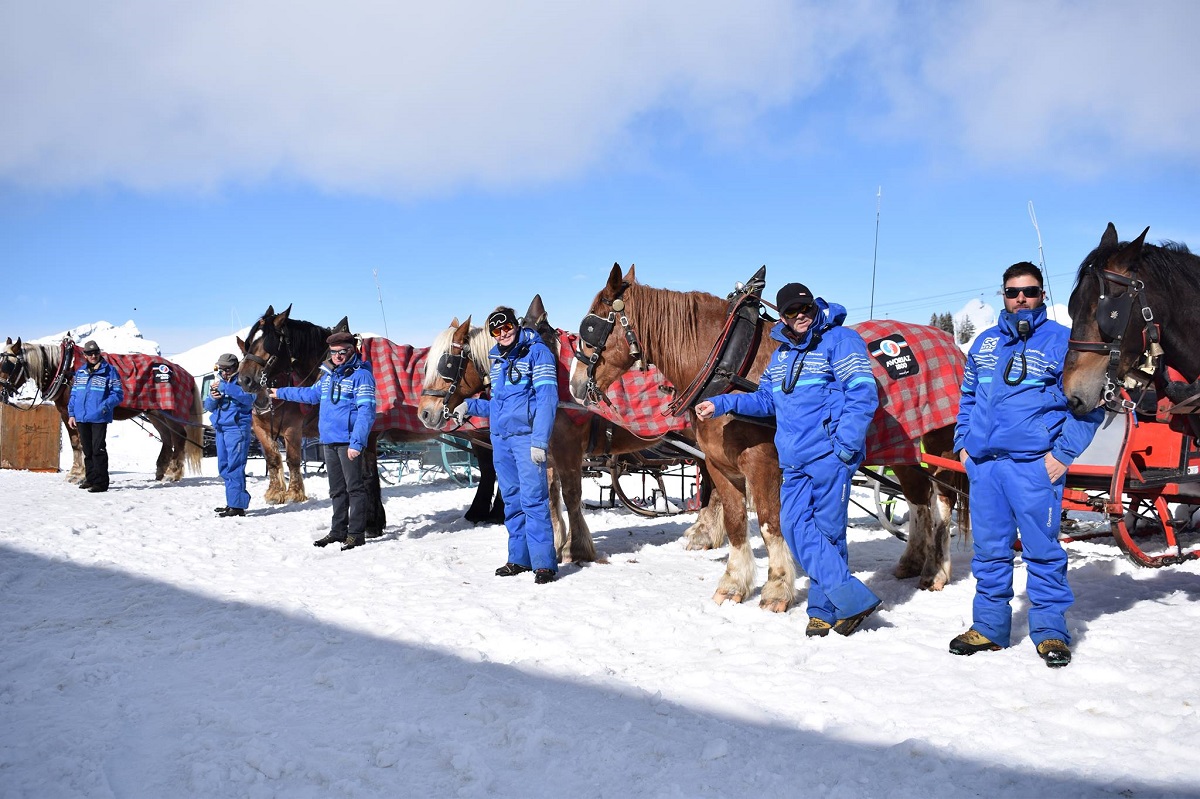 COCHERS D'AVORIAZ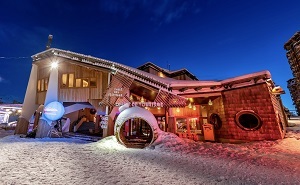 OFFICE DE TOURISME D'AVORIAZ 1800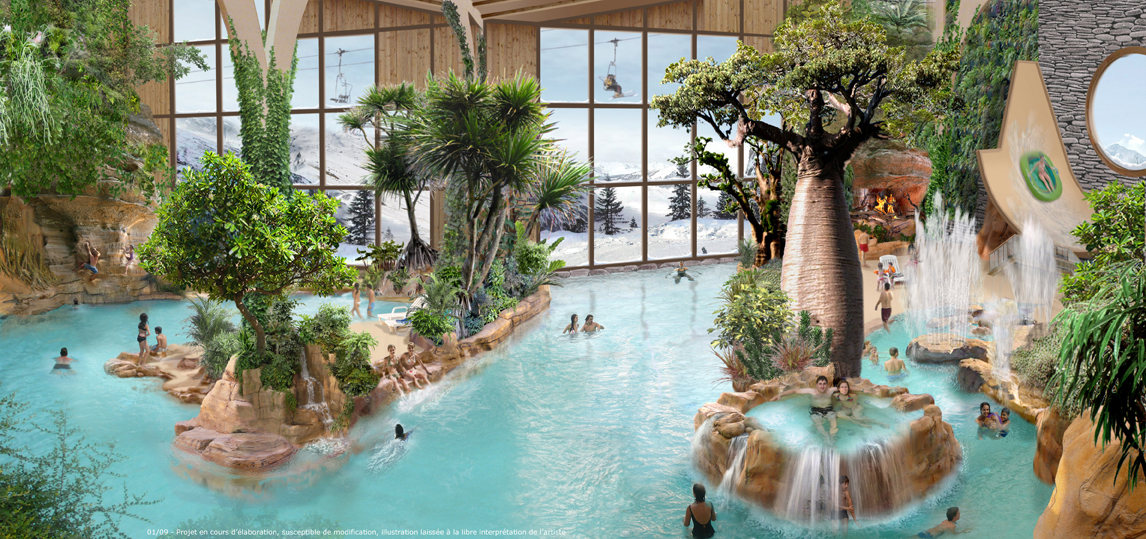 AQUARIAZ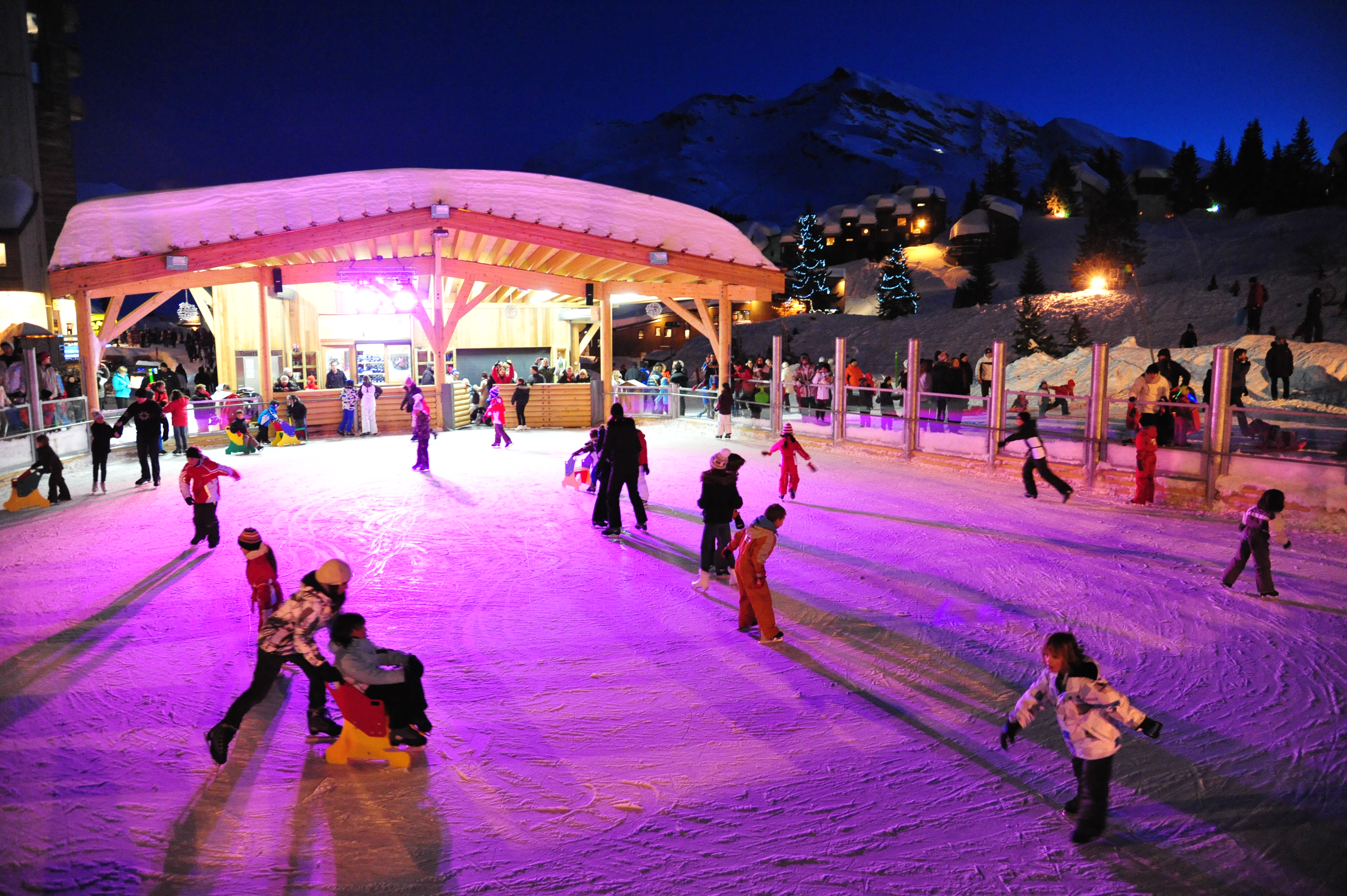 PATINOIRE D'AVORIAZ
Need to rent skis in Avoriaz resort?
+

Get the best rate for the rent of your skis in Avoriaz resort.
I book my ski equipment
Rental Avoriaz
Book your accommodation in to Avoriaz resort, a few steps from your favourite activity.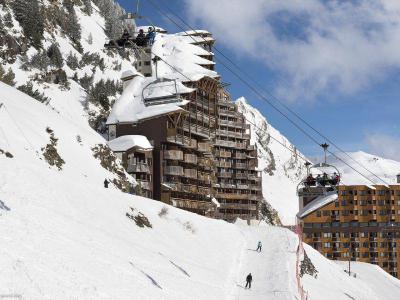 Résidence Pierre et Vacances Antarès
from :
778€
Book
20%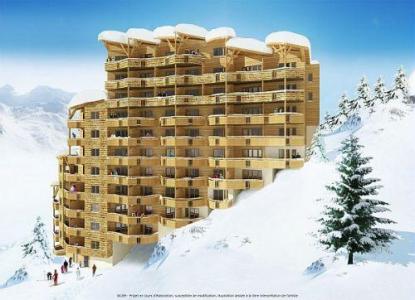 Résidence Pierre et Vacances Electra
from :
458€
Book
20%
Snow activity
Avoriaz
- Cross Country skiing
- Snowpark
- Free Style
- Ski Joëring
- Seated ski
- Night sledding
Sporting activity
Avoriaz
- Diving under the ice
- Snow mountain bike
- Yukigassen
- Free fall
Cultural activity
Avoriaz
- Mine guided tour
- Theater
- Farm guided tour
- Festival
Relaxation
Avoriaz
- Balneotherapy
- Water Center
- Water Center
- Fitness
Leisure
Avoriaz
- Sled dogs
- Mini golf
- Hot air balloon
- Paragliding
- Donkey Ride
- Snowshoeing
- Tree climbing
- Multi leisure activities card
- Sledge horse
- Carriage trolls
- Children village
- Playground
- Disco
© ANMSM - Association Nationale des Maires des Stations de Montagne