Home
Ski resort Les Contamines-Montjoie
Event to Les Contamines-Montjoie
Events Les Contamines-Montjoie
Discover all the events and highlights in Les Contamines-Montjoie ski resort during your stay.
17/07/2022
Fête du village
Type : Animations
Thème : Artisanat

Programme prévisionnel 11h : Défilé des groupes folkloriques et associations des Contamines, en costume d'époque de 10h à 19h : - Marché artisanal dans la rue principale, et stands des associations Contaminardes - Démonstrations de cor des alpes - Conteur déambulant - Atelier d'initiation à la menuiserie pour les enfants, avec Bambins des Bois - Atelier poterie à l'ancienne Repas : Les restaurateurs des Contamines vous proposent un repas spécial pour cette journée. A découvrir dans les différents établissement du village !
15/08/2022
Fête de Notre-Dame de la Gorge
Type : Terroir
Thème : Historique
Catégorie : Spectacle

Navettes gratuites entre Notre-Dame de la Gorge et le village. Entrée gratuite - Port du masque obligatoire. Une soirée organisée avec le soutien de la Communauté de Communes du Pays du Mont-Blanc.
Package
Travel light of Les Contamines-Montjoie resort. Book your ski trip including skipasses and ski equipment.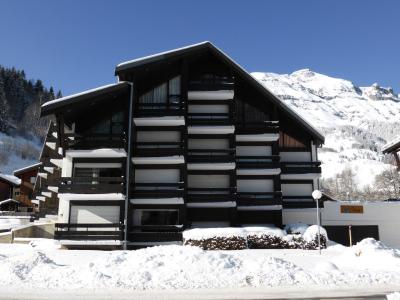 Résidence le Brulaz
from :
279€
Book
10%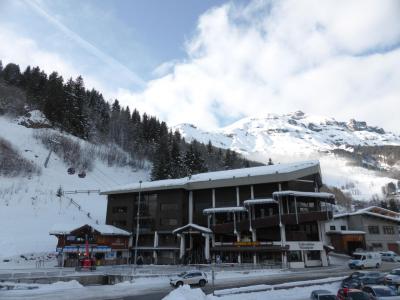 Résidence Schuss
from :
513€
Book
10%
© ANMSM - Association Nationale des Maires des Stations de Montagne